Room Hire
We have a wide range of rooms for hire suitable for meetings, seminars, training, functions, exhibitions and workshops, accommodating up to 150 people.
We offer rooms at competitive prices - consider booking our Hall for your next event, or book a private workshop with your friends.
Find out more below.
Please note that some of our rooms are only available out of term time.
Extra information
To make an enquiry, please complete the booking form on this page selecting the type of room you're interested in and we'll get back in touch with you with more information and pricing. 
You can find more information about the specific room types below. 

Follow the links for further information.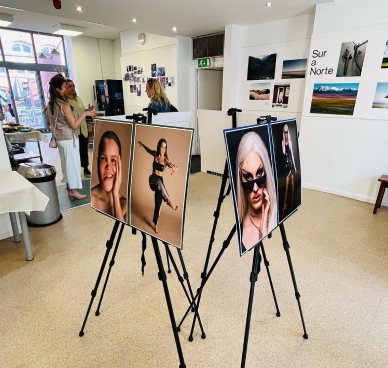 Private workshops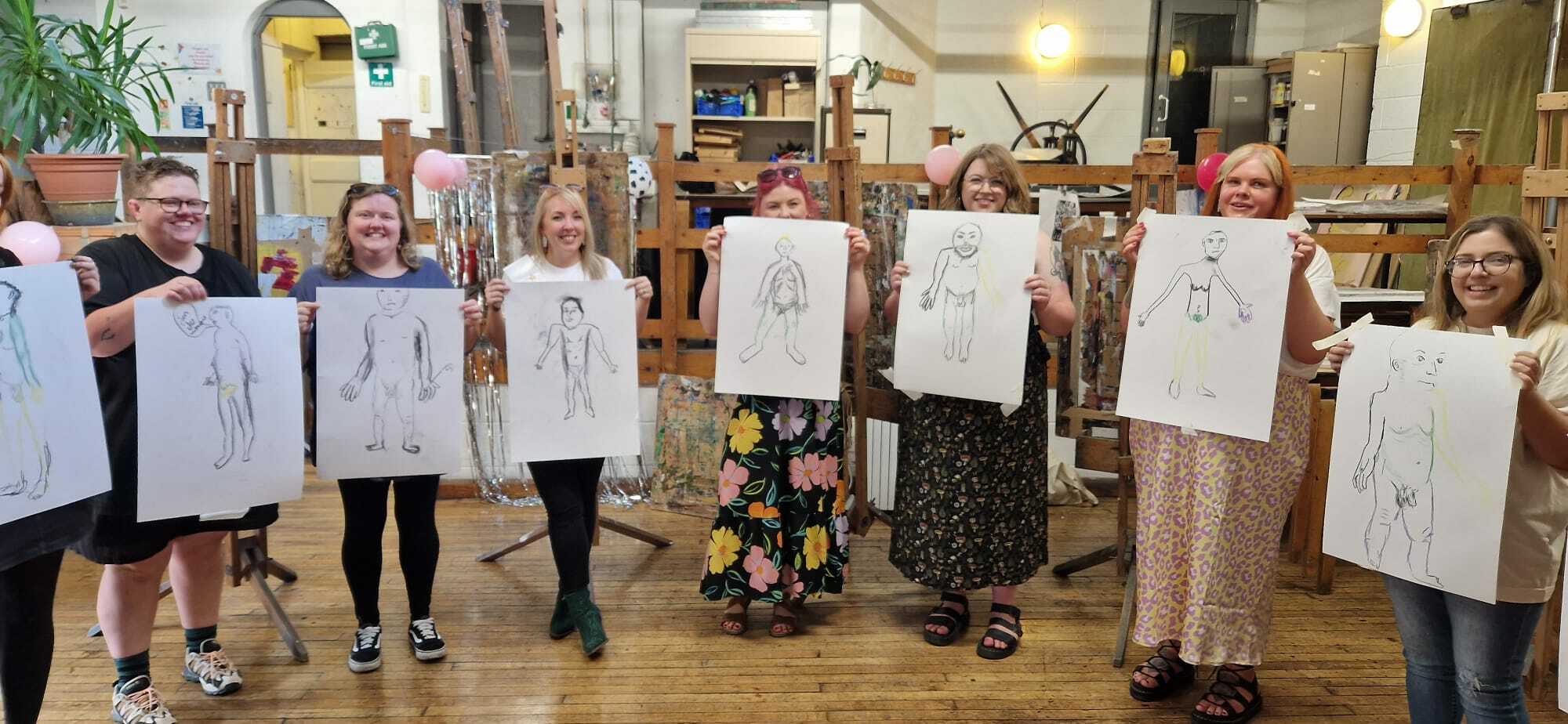 We can tailor the workshop to your individual needs. The workshops are fun, relaxed and taught by a very talented team of artists!

Workshops start from £25 per person.

Room Hire - Catering for events and exhibitions. Please enquire about the exhibition drinks menu.
Arrange a tour or ask a question
For bookings and enquiries, please contact us below.