About us
Swarthmore is a centre for lifelong learning.
We offer a wide range of courses and workshops, run community projects, have regular exhibitions, offer room hire at competitive rates, and have an onsite cafe.
We now have a free clothing rail in our cafe for students. We also have a collection basket in reception for anyone who would like to donate food items to our local foodbank.
Our main aim is to encourage people who want to learn but might not feel comfortable in more formal educational institutions.

Swarthmore now has a Hardship Fund available to ensure everyone has access to our courses. If you would like to apply for financial support, please visit the Courses and Workshops page for more information. If you would like to donate to our fund, please click on the Donate button at the top of the page. ALL funds raised will be used for the sole purpose of supporting our students.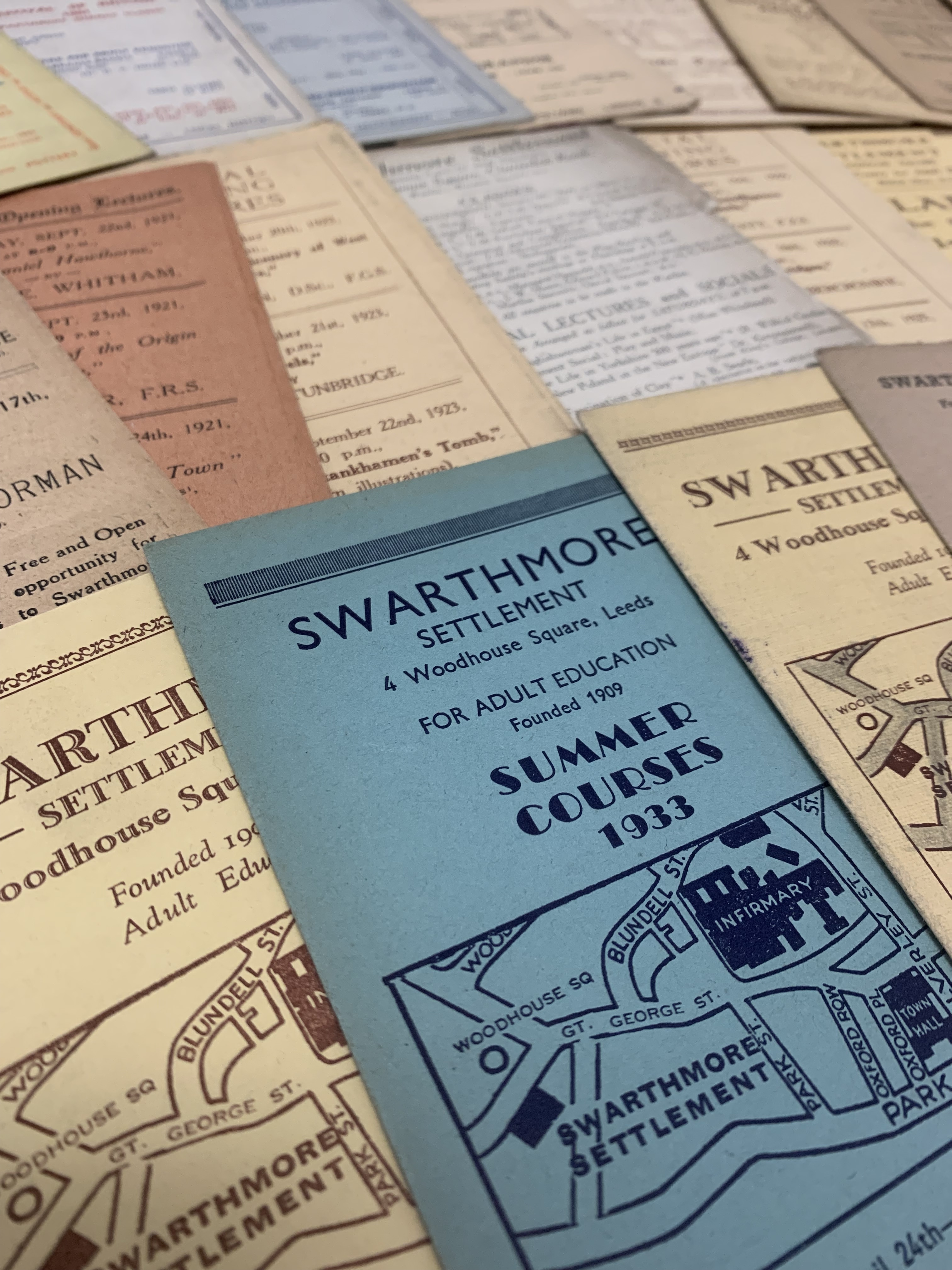 Our History
The Centre was founded by members of the Quaker movement in 1909 with the aim of including and involving people in learning activities and making sure that people were treated with equality and respect.
If you would like more information about the centre, SWARTHMORE'S CENTURY; A LEEDS EXPERIMENT IN ADULT EDUCATION, 1909–2009 by Tom Steele is an authoritative look into our history.
To get a copy, please ask at reception.

Learn about Swarthmore
Ways to support Swarthmore
Do you have the skills and qualities we need? Check out our current vacancies.
Current roles: Learning Support Assistants, Trustees.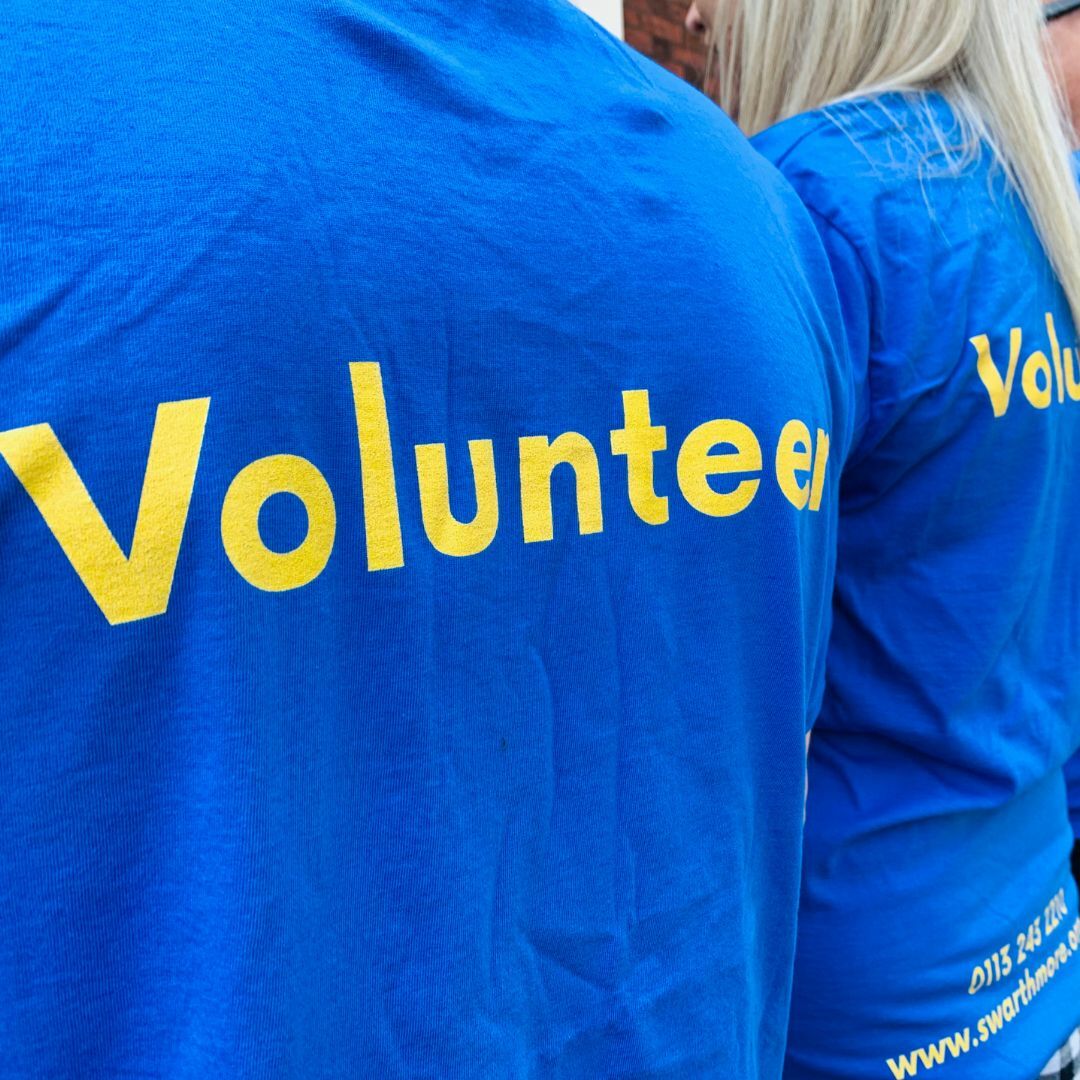 Swarthmore relies on the generosity of our members and our community. Donations to our Student Hardship Fund are very much appreciated. Click the link to find out more about our current fundraising, or make a donation to support our work.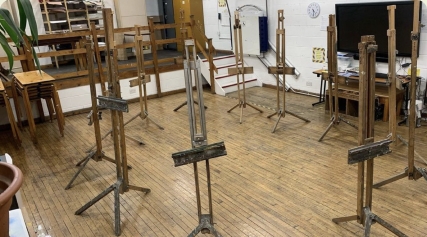 Swarthmore offers a range of rooms for hire at competitive rates. We also have a large hall suitable for events, an art studio and a variety of workspaces for hire. 
Who we work with
Swarthmore works with a wide range of fantastic organisations in the city.
Find out more
All great, excellent tutor, friendly atmosphere throughout the college. A very enjoyable experience!
Monica
Thank you very much for Family pottery course! My daughter and I enjoyed the sessions together. I highly recommend the course to anyone who want to do activity with child / children. Instructor was very friendly, helpful and informative.
Kumi
Brilliant jewellery course to make a ring in a day. Loved the quality of tuition, tools provided, and I'm delighted with the end result!
Location perfect for me as I could cycle there. Thank you - I'll be booking more courses!
Trina