Creative Communities Project 2023
Swarthmore Education Centre has now launched 'Creative Communities', our new 2-year National Lottery funded project.

We are really excited to be out in the communities of South Leeds offering free creative workshops and promoting Pride in Place.
Do you live in Belle Isle, Holbeck, Hunslet or Middleton?
Come and join us, or volunteer on the project - find out more below.
Starting in September 2023 we will be delivering 6-week blocks of free creative sessions in 4 communities in South Leeds (one day per week).
These are Belle Isle, Middleton, Holbeck and Hunslet.


Hunslet
Sessions start on Monday 6th November.
10.30am - 2.30pm
Hunslet Community Hub and Library.
Middleton
Sessions start on Tuesday 7th November.
10.30am - 2.30pm
Middleton Family Centre.
Belle Isle
Sessions start on Monday 8th January.
10am - 2pm
The Welcome Centre, St John and Barnabas Church, Belle Isle Road.
Holbeck
Sessions start on Wednesday 10th January.
10am - 2pm
Jamyang Leeds, Clyde Works, Ingram Road.

Come along and get creative!! You'll learn new skills, make friends and have fun.
All materials provided.

Everyone is welcome and no prior skills or experience are needed.
If you'd like to take part, click the Apply Now button below.
Below you can see examples of the fabulous work already created as part of the Creative Communities project.
Participants have said...
"I have learnt I am more creative than I thought and can't wait to try more at home and get my children learning them too."
"I really enjoyed learning something new"

Creative Communities launch events: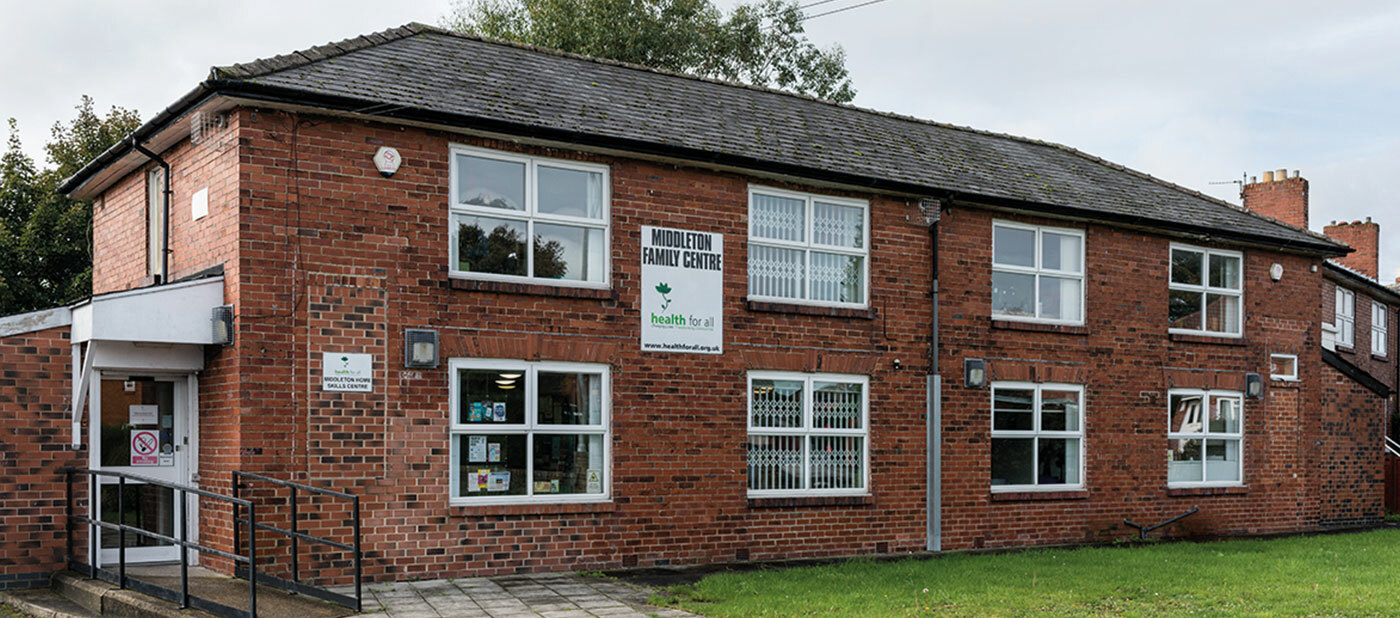 Past Event - Middleton – Pride in Place Launch event

When: Saturday 21st October 2023, 10 am – 1 pm
Where: Middleton Family Centre, 256-262 Sissons Road, Middleton, Leeds, LS10 4JG

Past Event - Hunslet – Pride in Place Launch event

When: Saturday 28th October 2023, 10 am – 1 pm
Where: Hunslet Community Hub and Library, Waterloo Street, Hunslet, Leeds LS10 2NS

Past Event - Belle Isle – Pride in Place Launch event

When: Saturday 16th September 2023, 1.00 pm – 4:00 pm
Where: Cranmore and Raylands Community Centre, Cranmore Drive, Belle Isle, Leeds LS10 4AW

Past Event - Holbeck – Pride in Place Launch event

When: Wednesday 13th September 2023, 3.30 pm – 6 pm
Where: Holbeck Working Men's Club, 3 Jenkinson Lawn, Holbeck, Leeds LS11 9QX
Project Coordinators & Volunteers
Partners we work with